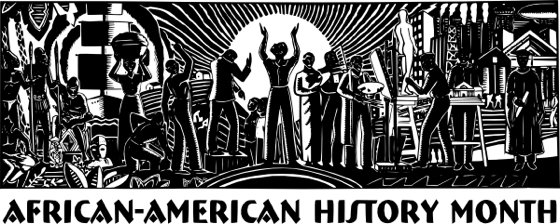 We came across this flyer on one of our regular visits to the local library. Quite a few of the images are available online.
The mostly forgotten role of African-American soldiers and sailors in the American Civil War is revealed and celebrated in the exhibition "African American Military Portraits from The American Civil War: Selected Images from The Library of Congress Collections."
The exhibit, which is from the California African American Museum (CAAM), provides a compelling portrait of the 180,000 African American soldiers and commemorates the 150th Anniversary of the American Civil War.
"When most people think of the Civil War they just think of slaves and they don't realize a lot of the black soldiers were volunteers from the north and were free," said Ed Garcia, CAAM exhibition curator. "I wanted to show the pictures and tell the stories of the black soldiers who have been completely forgotten."
Exhibit runs until April 4, 2015
Previously on Africa-American History Month: