Download and Read the Chapter 1 of The Promise
** You don't need a Kindle device to read, though. You can use your computer, your smartphone, your tablet or even just your web browser.
You can download and read free sampler from The Promise via Amazon.com. Click to visit The Promise on Amazon and look for this in the sidebar.
More info on Kindle samples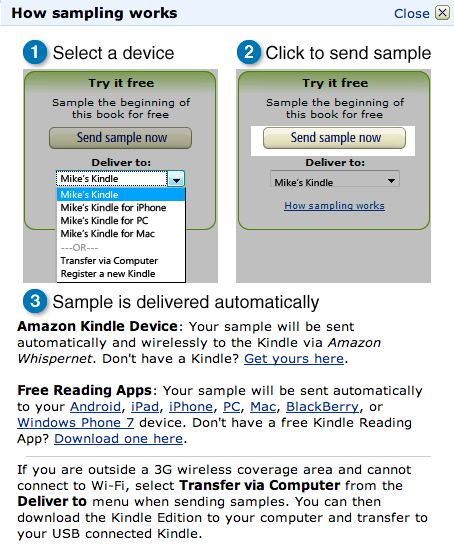 Visit The Promise on Amazon.com to download your free chapter today!